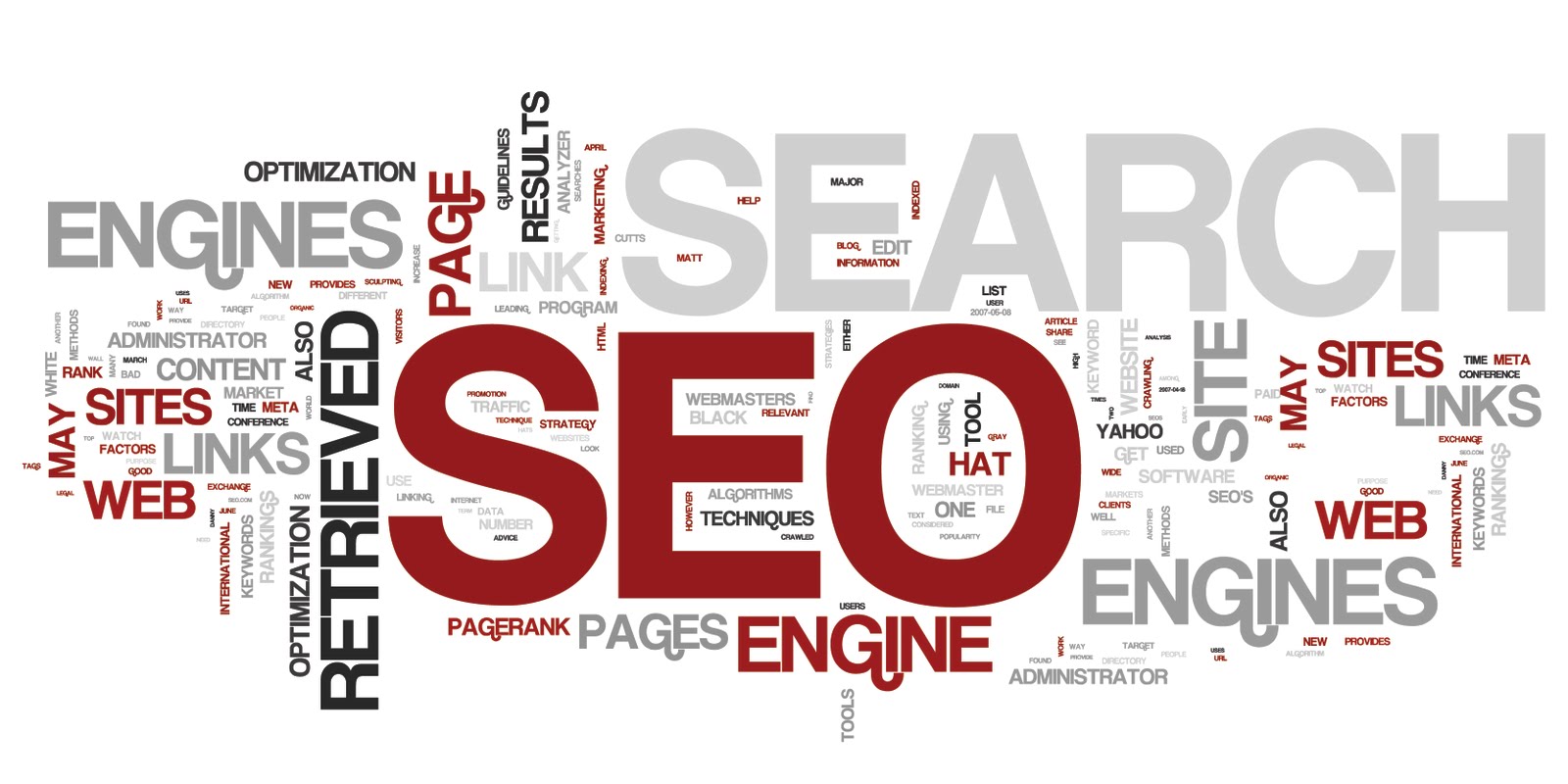 NowFloats- Organic SEO
Website Expert is the initiative to aware the clients regarding Organic SEO. In BTM Layout, Bangalore, Website Expert is playing a crucial role to update SME's regarding website creation, updation and SEO. Auto SEO is such a new concept introduced by WebsiteExpert. SME's in UP, Bihar and Jharkhand market are struggling with right guidance on SEO. Call now websiteexpert for Bangalore, UP, Bihar and Jharkhand.
Please keep +91 or 0 before the number when you dial.
54, 1st Floor, 7th Main, BTM 2nd Stage., -560076
14